Nimbuzz Announces Version 2.0 Comes Out Today
Nimbuzz is announcing that they are bringing out 2.o of their messaging app today. Their service is popular among people who are trying to save a buck and cut down on their bill. Alongside full Skype and SkypeOut support over 3G and WiFi, Nimbuzz brings their own service – NimbuzzOut – to Android users looking for more options alongside the main competitors.
Here are some of the features of Nimbuzz:
NimbuzzOut calling – cheap international calling to mobile phones and landlines
A new dialer tab – so you can call mobile phones and landlines via NimbuzzOut, SkypeOut or any of our SIP partners (Google/Gizmo5, Sipgate, Xeloq, T-Pad, VoIPax, Gulfsip, IPS, Badatel and more)
Friend suggestions – see which of your phonebook contacts are already using Nimbuzz
Facebook Connect – no more disconnecting errors!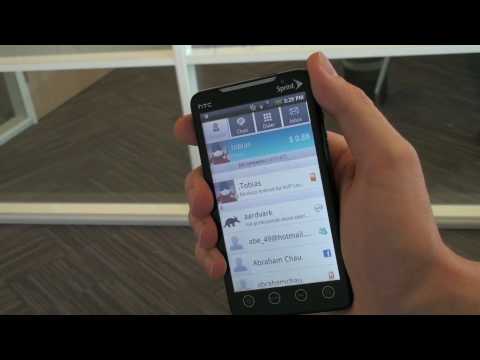 Category: Android App News
I am a Canadian transplanted to Los Angeles , California and the Founder and Owner of Androidheadlines.com My work history has always been in the computer related field or as a entrepreneur. Became a Android enthusiast since the birth of the first Google phone the G1 and never looked back.My hobbies and interests consist of the learning about new technologies, smartphones, tablets, computers, business, current events, hockey, reading. My favorite android products are the Google Nexus line but am always constantly changing up my devices every 6 months.